PORTFOLIO:



Amy Coon is multidisciplinary artist, designer, and photographer. Her practice encompasses personal, collaborative, and client-based projects. Amy holds a BFA in Studio Art and Communications with a concentration in Media Studies and resides in the Berkshires where her studio is located.
Ground/work
The Clark Art Institute's first outdoor exhibition featuring Kelly Akashi, Nairy Baghramian, Jennie C. Jones, Eva LeWitt, Analia Saban, and Haegue Yang.
Ground/work is organized by the Clark Art Institute with guest curators Molly Epstein and Abigail Ross Goodman.
Design in collaboration with Josh Maher. Photography by Amy Coon.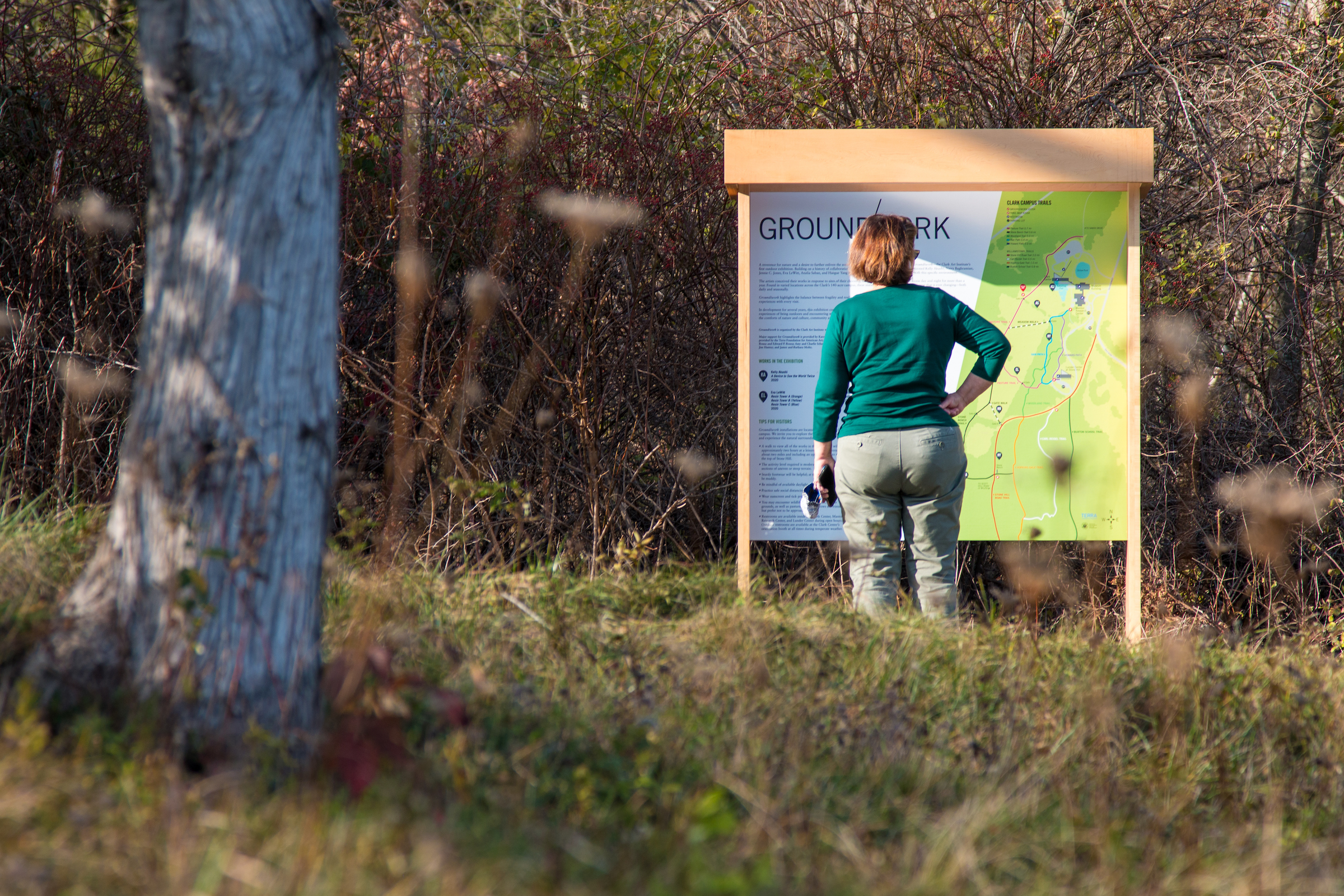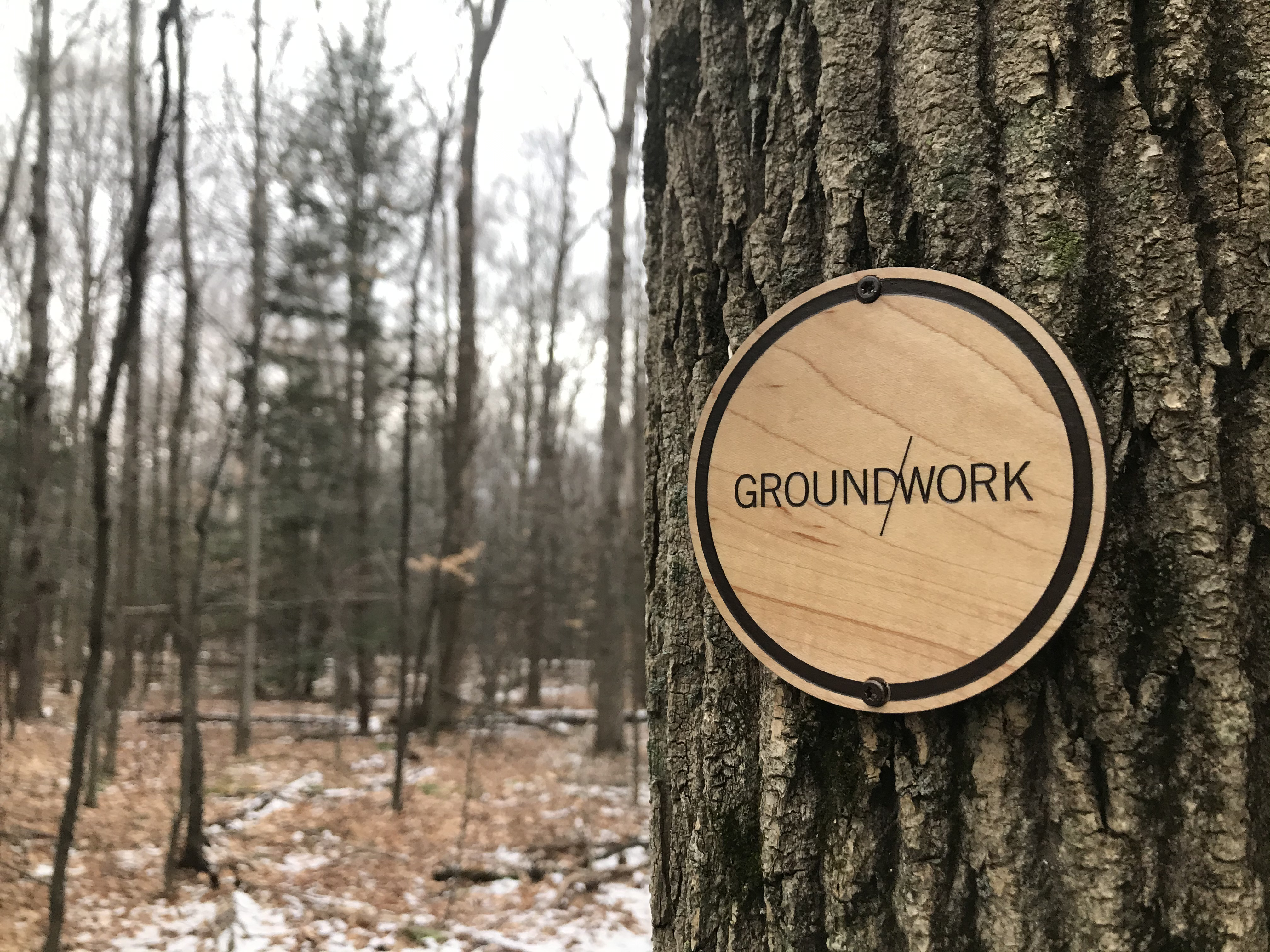 Advertisements

The Clark Art Institute advertises in both print and digital, as small as a digital banner and as large as a billboard, in both local newspapers and the Boston Globe, and other well known publications such as Artforum and Architectural Digest.





Clark Connects
The Clark Art Institute launched a series of online programs to engage, entertain, and educate the public while the museum is temporarily closed due to the current public health crisis. This series, Clark Connects, involves virtual looks at works in the museum collection, storytelling, curator-led explorations of exhibitions and galleries, walks on the Clark campus, and art-related projects.




Design and kinetic typography by Amy Coon.
First Night Saratoga 2019
First Night Saratoga is one of the oldest and largest celebrations of its kind in the country. Every year, Saratoga Arts teams up with 30 partner venues, over 40 sponsors, 300+ artists, and 150 volunteers to present the largest New Years Eve celebration between New York City and Montreal.


Animation, kinetic typography, landscape photography: Amy Coon.
Music: Sirsy